Office of Planning and Budget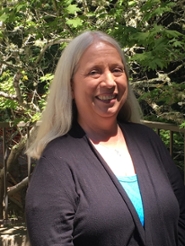 The Office of Planning and Budget is comprised of four units, and is the principal staff arm of the Campus Provost and Executive Vice Chancellor in the areas of academic, capital, enrollment, institutional, and financial planning, policy analysis, and fiscal administration. In this capacity, it develops and maintains relevant databases, provides analyses of policies and programs, assists campus decision-makers as they determine campus priorities, and helps develop strategies designed to achieve these priorities.
Planning and Budget also has a number of on-going responsibilities designed to help advocate for the operating and capital resources needed by the UC Santa Cruz, to help the campus best utilize those resources, and to support campus-wide planning and assessment, including:
Daily management and long-range planning for the campus' operating budget;
Management of the campus' space inventory and long-range planning for the capital budget;
Information management and policy analysis; and
Strategic planning.